Mrs Catherine E. Ryan-Harris
(Head Teacher / DSL)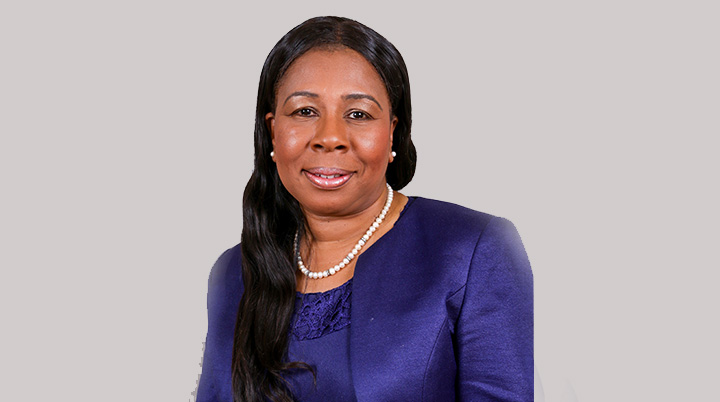 I truly believe that young people are the next generation and to become purpose driven in life they need the right support, nurturing and care. I endorse that 'Perseverance is the Key Success' and with sheer motivation and determination those who attend the R.Y.A.N Education Academy, will leave with a good understanding of their own and others cultures / values from a spiritual, moral, social, mental and personal perspective.
Mr Abdul Monaim
(Asst Headteacher/Exam's Officer / DSL)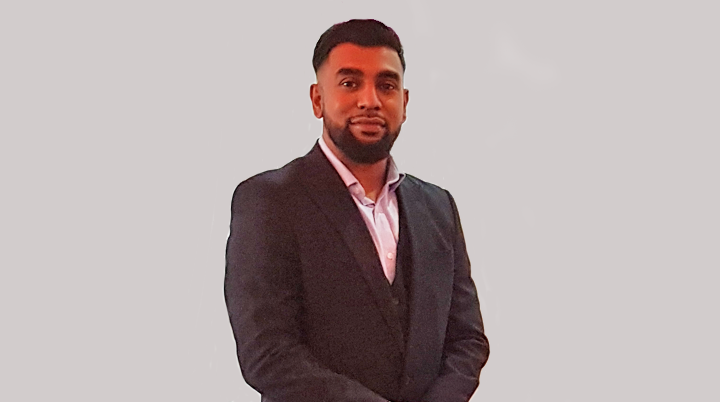 Young people are the future generation and having a positive impact on their lives; is what motivates me to never give up on them socially, emotionally and academically.
Louise Proudlock
(School Nurse)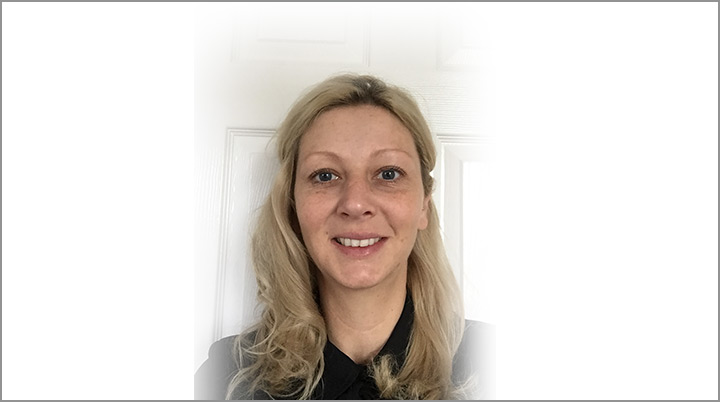 Nurse Louise Proudlock, works for Birmingham Community Healthcare NHS Foundation trust and is the clinical team leader for Traded Services. Most of her working life has been spend in healthcare and has worked in the NHS since 1997 and she has a wide knowledge due to her variety of jobs within the hospital and community and her studies in multiple universities. Louise's academic qualifications are Dip HE in Adult Nursing, BSC Perioperative Practice, PG in Specialist Community Public
Health Nursing specialising in school nursing and a MSC in Primary Healthcare her research was based on delivery of SRE in schools. Louise's role within RYAN is to support and educate young people on all aspects of health. Louise currently lives in Shropshire with her husband and twins.
Mr Leroy Ryan
(Lead Mentor)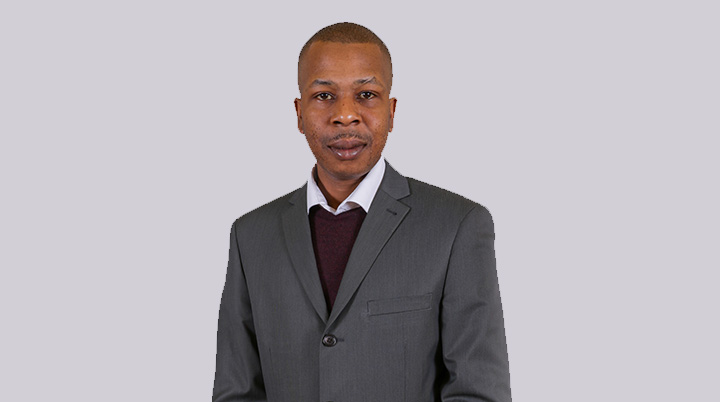 I have a passion for working with young people. Also helping young people who have not succeeded in mainstream education to become positive individuals and inspiring them for the future. I also want my own children i.e. twins to grow up in a better world where education is the key to success.
Mr Paul Dooley
(Learning Mentor)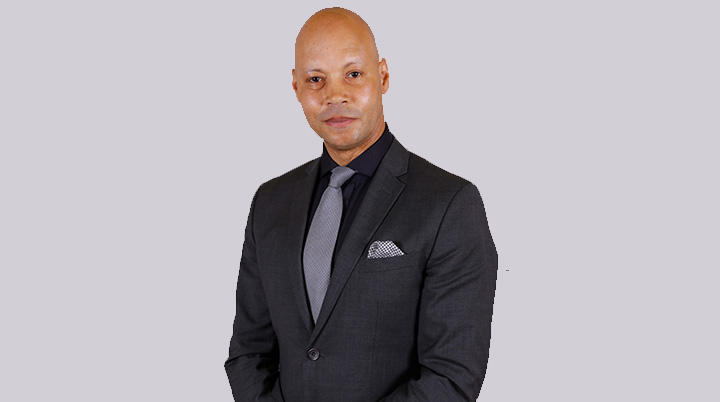 I find it rewarding working with young people. Some of these young people have emotional problems and need all the support we can give them i.e. education, social skills. Knowing that I can do something gives me good job satisfaction. Young people are our future.
Mrs Gertrude Hendrickson
(Teaching & Learning Support)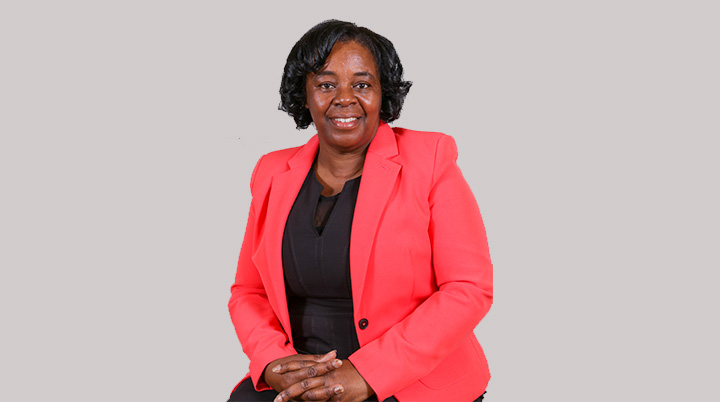 I am compassionate about the young people, because I want them to know that the R.Y.A.N Education Academy 'cares' about their well-being i.e. physically, emotionally, spiritually and mentally to give them 'Hope' for their future life.
Mrs Denise H.Wint
(GCSE Maths Teacher / Pastoral Care)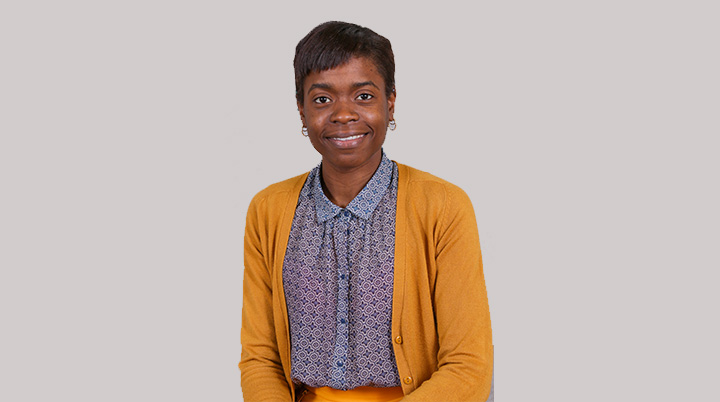 I believe that every young person has the ability to achieve whether it be educationally, emotionally and socially with the right support!
Miss Anikah Miller-Ryan
(GSCE English Support / Academic Coach)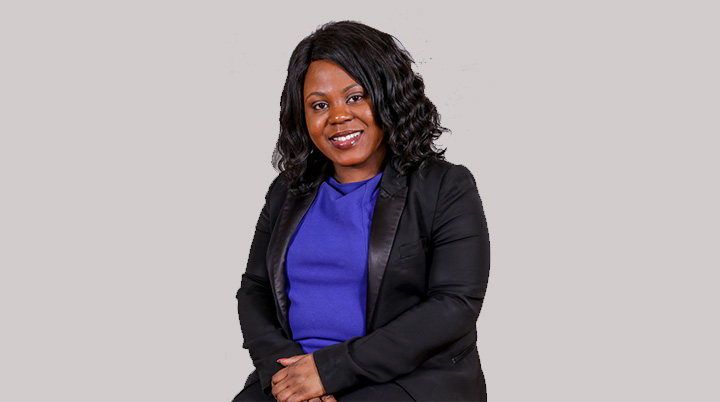 I enjoy working at the R.Y.A.N Education Academy because of their ethos. I truly believe 'Perseverance is the Key to Success. I enjoy inspiring, motivating and teaching young people to excel in life. My passion is to see all of our young people get a second chance in their education; and become the young person they aspire to be.
Nick Bozic
(Educational Psychologist)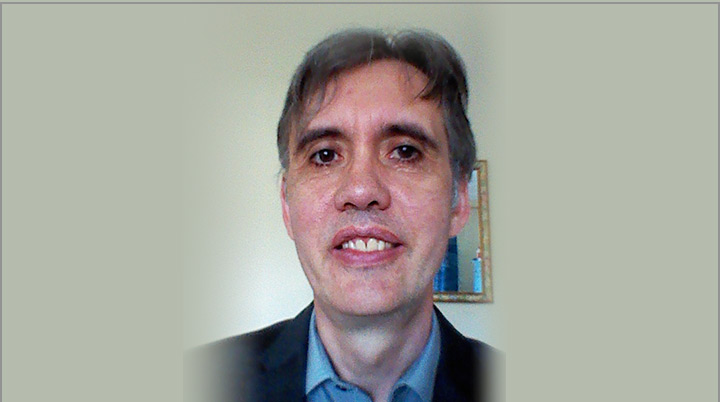 Nick Bozic is an Educational Psychologist who works for Birmingham Local Authority.  He is experienced at applying psychology in ways which promote learning and development.  Nick works collaboratively with the staff, parents and young people at R.Y.A.N Education Academy.
Miss D. Forde
(ICT Tutor)
I enjoy working at R.Y.A.N Education academy because of the ethos that all of the staff share, they believe that every child matters and they try to remove as many barriers to learning as possible.
All of the staff compliment each other's skill set, there is a family atmosphere within the team.
Management make sure that the team has continued professional development leading to relevant training that adapt to the needs of the students.
Mr Irfan Ahmed
(R.E teacher)
I have been teaching since 2010 across mainstream and alternative provisions. I feel it is extremely important for young people to gain a good of quality education. At the R.Y.A.N Education Academy pupils' receive individual care and support in all lessons. The extra support and nurturing environment is allowing our pupils' to reach their full potential academically as well as personally.
Mr Alexander St John
(Mentor)
I enjoy working with the young people at the R.Y.A.N Education Academy and believe that all young people have amazing talents inside of them and are just waiting for that little push to unlock there true and full potential which requires good patience and one to one sessions to understand the individual and help them succeed towards their goals in life.
Tim Bridger
(General Data Protection Regulations)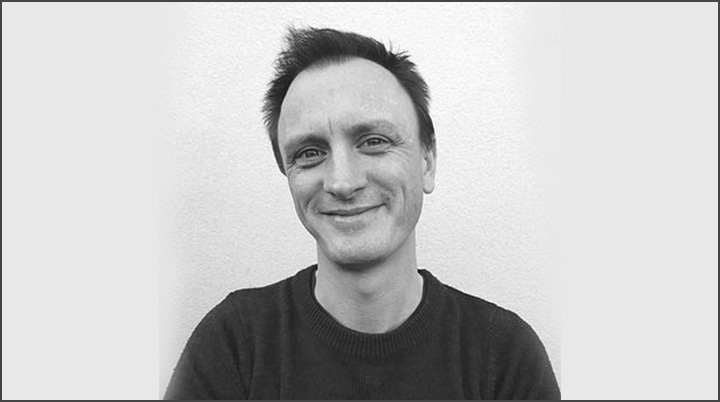 Tim Bridger is the Senior Manager of New Jubilee Company – LLB, LLM
Tim's experience covers all aspects of data management and data privacy across the public sector, charity sector and not-for-profit sector.
He has worked with and advised local authorities, schools, charities and businesses to help up-skill their staff and develop their resilience to data threats. Tim's research background covers data privacy, social policy and rights-based advocacy.